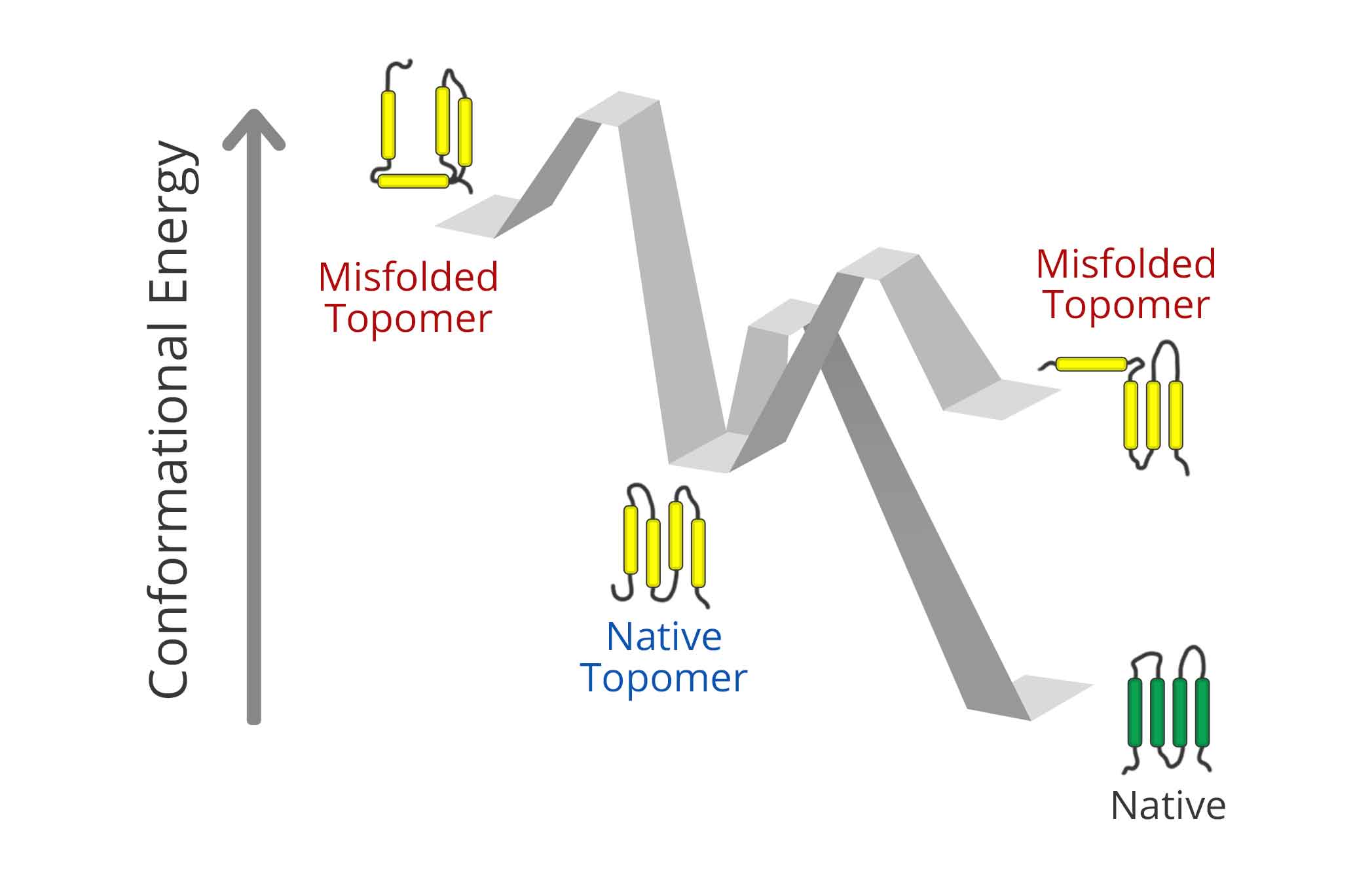 Cotranslational Misfolding and Integral Membrane Proteostasis
Membrane protein biosynthesis is error prone, and mutations that perturb the underlying processes can have dramatic effects on their folding efficiency and/ or fitness. Our lab seeks to understand the relative contributions of cotranslational and post-translational processes to the balance between the synthesis and degradation of membrane protein variants in the cell. We also seek to understand how these processes are impacted by the binding of small molecules, and how these processes relate to the molecular mechanisms of evolution and disease.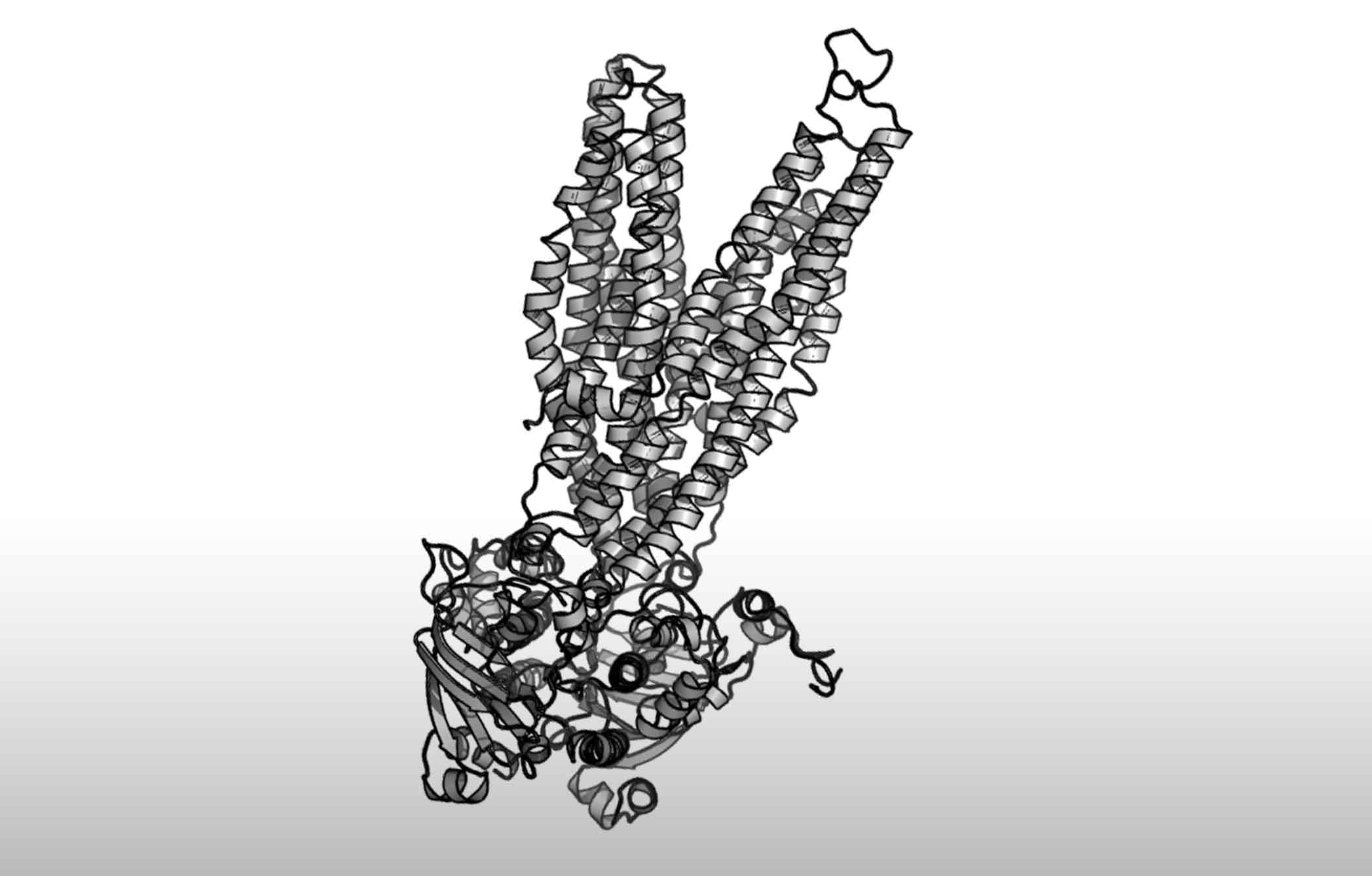 Deep Mutational Scanning of Disease-Linked Membrane Proteins
The misfolding of integral membrane proteins has been linked to numerous genetic diseases, and small molecule pharmacological chaperones that correct this process are providing a new path for the development of novel therapeutics. However, the efficacy of these treatments can vary widely across the spectrum of patient genotypes for reasons that remain unclear. Our lab is developing new approaches to accelerate the identification and pharmacological characterization of misfolded membrane variants. These advances will help to match emerging therapeutics to specific patient cohorts that stand to benefit most.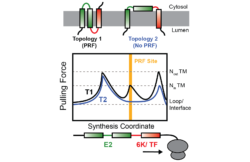 Interplay Between Cotranslational Folding and Ribosomal Frameshifting
Our lab recently discovered that conformational transitions in nascent polypeptide chains can trigger ribosomal frameshifting. These investigations reveal that the enzymatic activity of the ribosome can respond to changes in the structure of its product in real time. Ongoing work in our lab seeks to identify new ways that nature can exploit this process for biochemical regulation.